Water Tank Service for Households
If you rely on a rainwater collection system for the water you drink, cook and shower with, it's important to get your water tanks cleaned on a regular basis. The Ministry of Health advises an inspection of your water tank at least once a year.
If it has been a few years since your last tank clean, call Happy Tanks now. We offer two levels of cleaning services for round water tanks, and service customers in Northland and Auckland, from Cape Reinga to Bombay and everywhere in between.
Our team are industry professionals who are friendly, punctual and follow high tradesman standards. Our Health & Safety protocols and communication style ticks all the boxes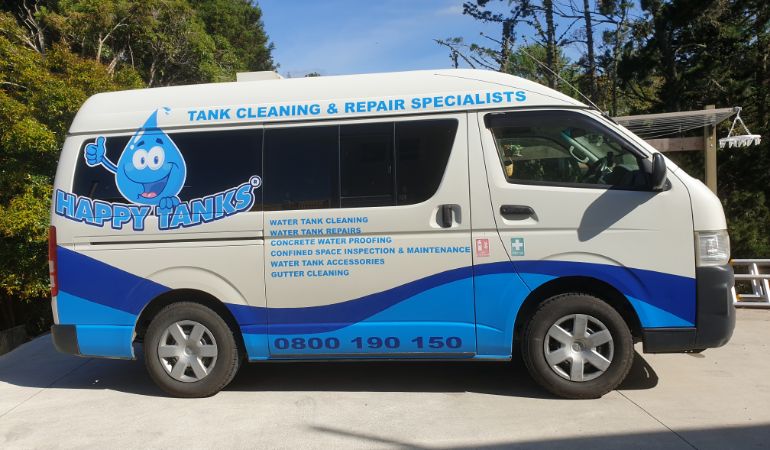 Have questions? Contact Happy Tanks for a no obligation quote or to discuss your unique situation.