Protecting your precious water resource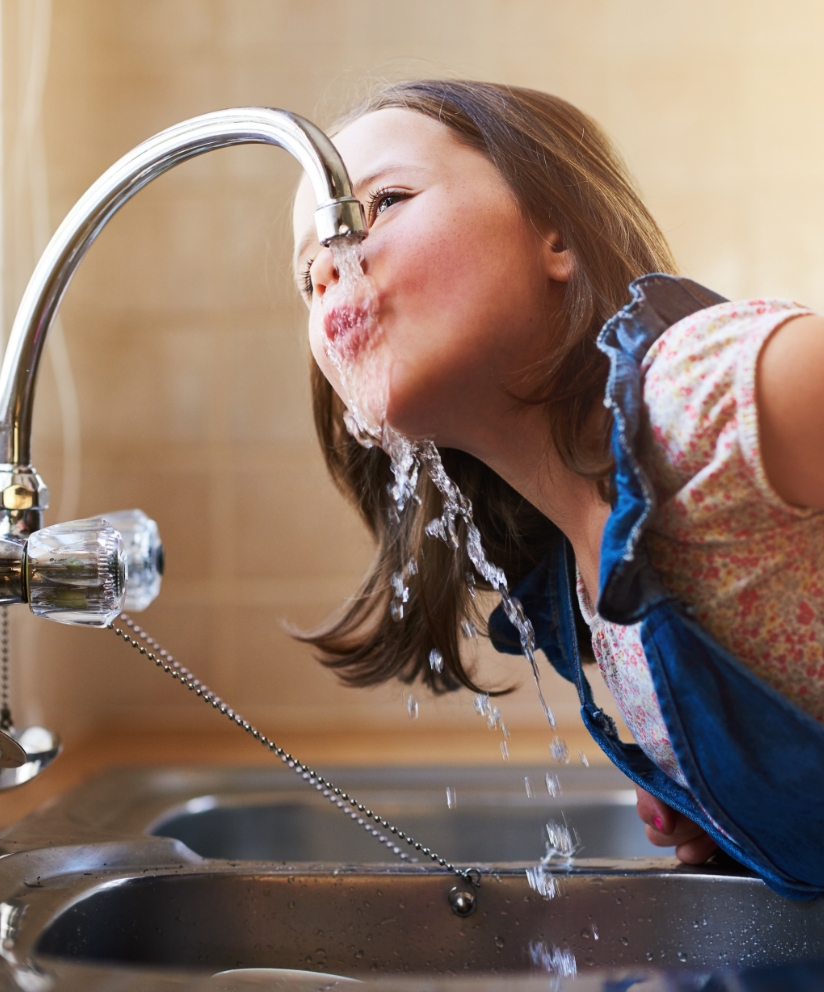 Happy Tanks works with homeowners and businesses in Auckland and Northland, providing expert repairs, resealing and lining for concrete and block tanks.

With a water tank clean service from the Happy Tanks team, your rainwater tank will be free of sediment and sludge and your water will be safe, clear and pristine.

Ministry of Health recommends water storage tanks should be checked at least once a year. Contact us for an affordable maintenance plan to keep your tank in top condition.
100% Satisfaction Guarantee
At Happy Tanks, we have a strong focus on customer care. We stand by our work and pride ourselves on providing excellent service, which is why we offer a 100% satisfaction guarantee.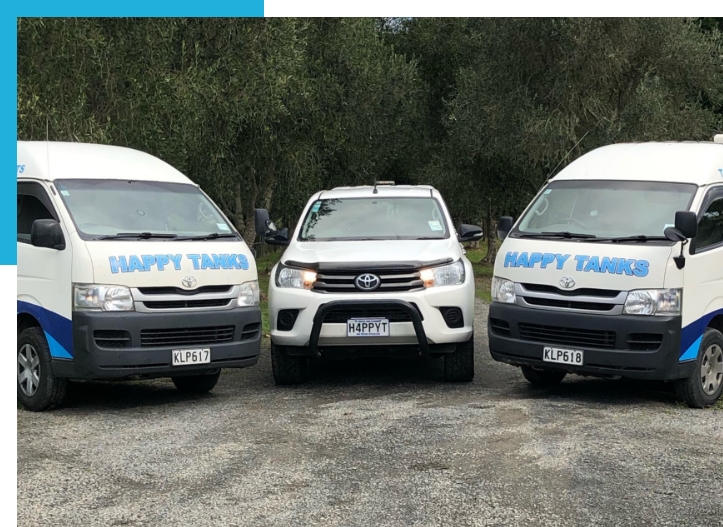 Your Auckland & Northland water tank repairs and cleaning experts.
Proudly servicing households and commercial clients from Cape Reinga to Bombay and everywhere in between, the Happy Tanks team is big on customer service. Experts at cleaning all water tanks, equally skilled at resurfacing concrete or blockwork tanks. Now with a liner installation option for those previously unrepairable tanks!
Whether it's a residential or commercial job, the Happy Tanks team acts fast to remove any muck or sludge from your water tank. We're a Site Safe business, and here to help you monitor and maintain your tank over time so you and your family can safely use it without worry or risk.
Happy tanks is a fantastic business that always delivers what you are expecting. So good to deal with this local business. They have changed water filters for us, UV filters and Guttering cleaning which was so needed. Thanks Ashley and team.
What a great service. Our tank needed to be replastered on the inside and living out of town they were the only company that was willing to come out. They did a fantastic job for a very reasonable price.


Prompt, phoned one day here the next. Very efficient sweet as guys, got stuck in and did an amazing job. Definitely recommend




Have questions? Contact Happy Tanks for a no obligation quote or to discuss your unique situation.