Product Supply and Installation
Product Supply and Installation
We have an extensive range of rainwater tank accessories and products available that are suitable for all aspects of water harvesting. Some of the common water tank products are described below but every situation is unique. To discuss what's best for your environment and requirements, talk to the Happy Tanks team in Auckland and Northland any time, as we are here to help you find the best solution.
Please contact us to discuss the specifics.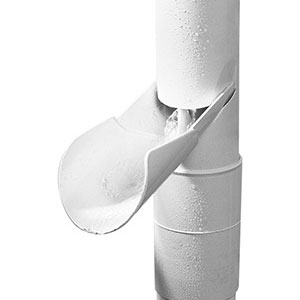 MARLEY® DOWNPIPE DIVERTERS
The Downpipe Diverter can be easily installed on existing or new uPVC downpipes allowing collection of rainwater for tank filling, garden watering and many other uses. It can also be used to divert debris during the cleaning of spouting, preventing it from entering the collection tank.
Easy to install
Can be easily adapted to fit all Marley downpipe profiles
Fold away against the downpipe minimising visual impact
Can be painted to match the colour of your downpipes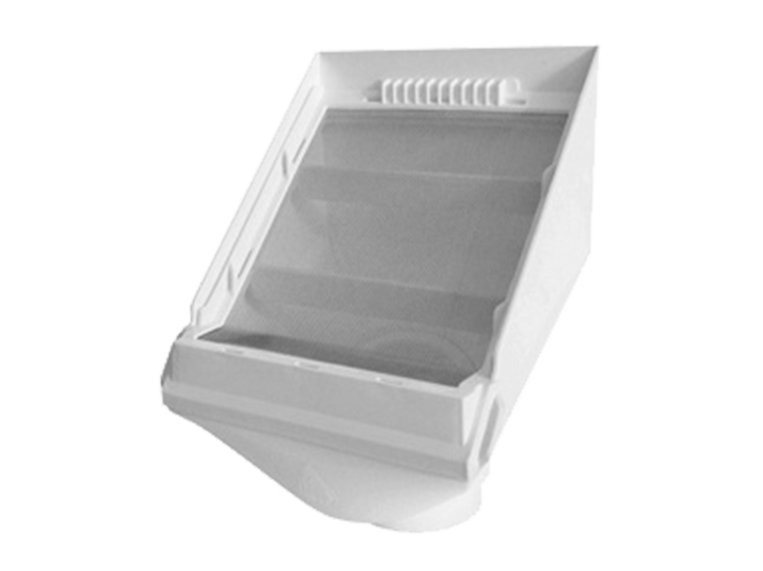 MARLEY® LEAF BEATER
The Marley Leaf Beater is part of the Marley debris diversion range, filtering water to stop leaves and other debris from entering your tank or stormwater system. The Leaf Beater features Clean Shield ™, a patented technology for advanced debris shedding, and is suitable for new or existing downpipes. It is designed for medium-size roof areas that experience average annual rainfall.
Easy to install
Can be mid-mounted in the downpipe or directly below the gutter outlet
Excellent UV resistance
Designed to automatically shed debris, therefore requiring minimal maintenance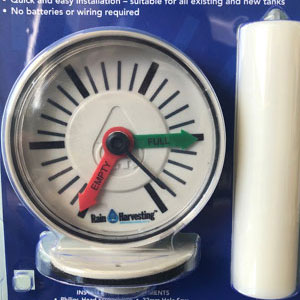 RAINLINE TANK GAUGE
The Rain Harvesting Tank Gauge is a rainwater tank level indicator that ensures you can easily tell how much water is in your tank.
Easy installation
Seals directly to the tank
Suitable for all existing and new tanks
No batteries or wiring required
Easy to read dial face with 'Empty' and 'Full' indicators, allowing a more meaningful measurement than a numbered dial (due to different rainwater tank widths and styles)
Suitable for all vented tanks up to 2.5 metres in height
Can be securely installed on a wide variety of tank shapes (dome-topped, flat, peaked)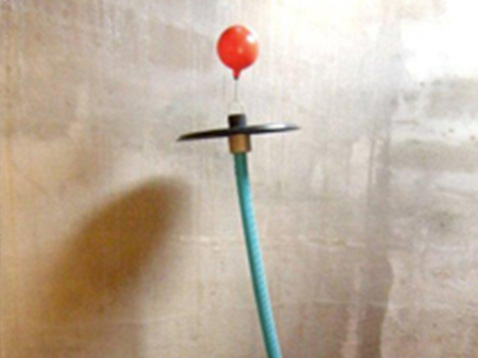 HAPPY TANKS® FLOATING SNORKEL
The Happy Tanks Floating Snorkel ensures the freshest oxygenated water is sourced from the top of your tank into your home. This reduces the ability to pick up sediment from the bottom of your tank and extends the life of your filters. We can supply it as a DIY product or fit the Happy Tanks Floating Snorkel for you.
Easy installation
Using the cleanest water in your tank
Reduces the ability to pick up sediment from the bottom of the tank
Extends the life of your filters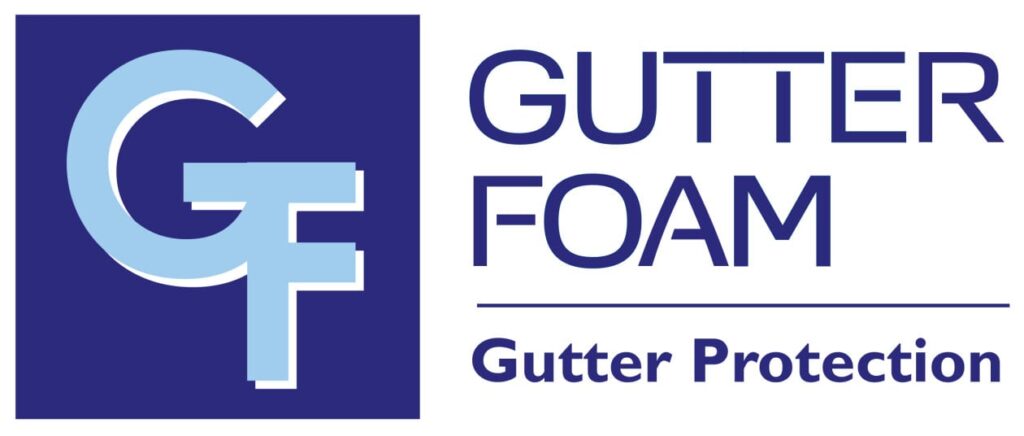 GUTTER FOAM
Happy Tanks is an agent for Gutter Foam. The original product is designed and made in the USA to keep solids from entering your gutters and away from your water tanks.
Gutter Foam is an open cell polyurethane foam filter insert that prevents leaves and tree debris from entering your gutters. It stops blockages and allows rainwater from the roof to pass unrestricted through the gutter system. The foam filter fits all gutter sizes and profiles in New Zealand.
Easy to install
Drinking water safe when collecting rainwater
Treated with UV stabiliser
Guaranteed for 7 years in NZ conditions
Useable for gutters, valleys and driveway drains
Easy to clean and economical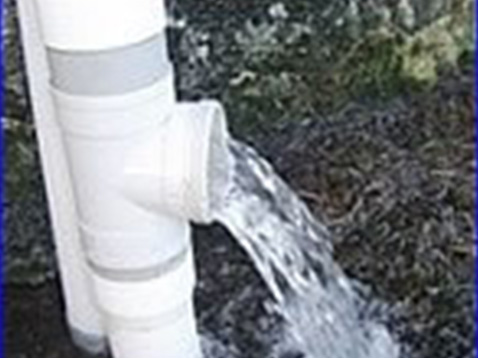 HAPPY TANKS® FLUSH-VALVES
Happy Tanks Flush-Valves can be retro-fitted to your water inlet, at the water tank, to flush-out waste that will have collected in the underground pipework. These pipes are often installed to carry the water from your down-pipes to the water-tank.
This "wet-system" is an area that often becomes infected with mould and bacteria, leading to taste and odour issues in your water supply. When Flush Valves are installed, we can thoroughly clean the pipework and avoid further contamination of your water tank.
Easy installation
Improves the quality of water that enters the tank
Reduces maintenance costs
HAPPY TANKS® TANK SANITISER & DEODORISOR
The tank sanitiser is a disinfecting and deodorising solution for portable water supplies. It is useful in the treatment of tank water when bacterial or viral contamination is suspected, or when the water has smells and requires deodorising.
It is ideal for the treatment of water tanks using a rainwater supply although is suitable for any tank water. It can be used as a one-off shock treatment or at a lower dosage for more regular use. However, we do not recommend it be used as an ongoing water treatment solution and it should only be used in tanks after they have been cleaned.
Please note: this is not a DIY product.
HAPPY TANKS® PIPE SANITISER
Underground pipes can become contaminated with waste from the roof, and certain moulds and algae that can contaminate your water. After installing Happy Tanks Flush Valves on the inlet pipes to your water tanks, we can then treat the underground pipes with our Pipe Sanitiser that kills harmful organics and bacteria in the pipework. Once allowed to flush-clean with rainwater, the caps are replaced on the flush valves and water can again be collected in the tank.
Please note: this is not a DIY product.
Have questions? Contact Happy Tanks for a no obligation quote or to discuss your unique situation.